Kronsoft Center is situated in Brașov, at the intersection of the streets Bulevardul Saturn and Calea București, one of the most driven and well-known boulevards of the city. This location provides easy access to every part of the town, either by public transport, car or even by bicycle.
Just nearby there are two bus stops, multiple commercial areas, hotels, guesthouses and new residential real estates.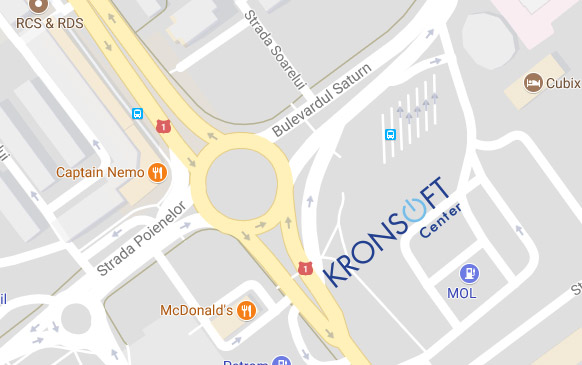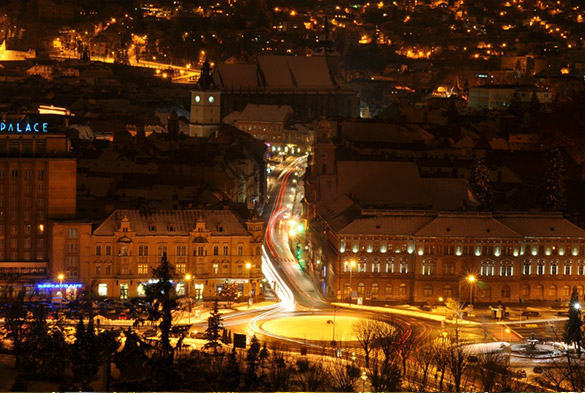 Business potential of the city
Brașov is one of the cities that have shown a strong and constant economic growth in the last years, at national level, therefore attracting investors and top-companies from different industries. The most representative branches on which this growth is based are the following: automotive, aerospace, IT&C, BPO, call-center etc.
Furthermore, Brașov is an extremely attractive city due to its location in the center of the country, having well defined occidental and touristic dimensions.